Xbrick®
wd3 GmbH Seidenstraße 57 70174 Stuttgart
Phone +49 711 284 977 20
Fax +49 711 722 349 85
www.wd3.design
info@wd3.design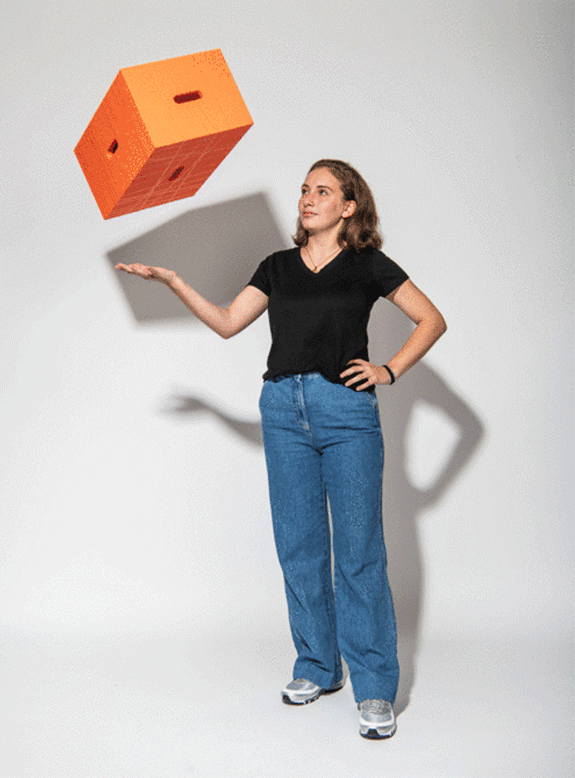 Fields marked with * must be filled in for us to reply to your message.
wd3 GmbH
Seidenstraße 57
70174 Stuttgart
Tel. +49 711 284 977 20
Fax +49 711 722 349 85
www.wd3.design
info@wd3.design
www.xbrick.eu
info@xbrick.eu

Imprint wd3 GmbH, Seidenstraße, 57, 70174 Stuttgart Managing Director: Michael Daubner Contact: daubner@wd3.design Amtsgericht Stuttgart, HRB 214183 Company headquarters: Denkendorf VAT ID DE220608623
Responsible for the content according to § 55 paragraph 2 MDStV: Michael Daubner (contact: see above) Despite careful control of the content, we do not assume any liability for the content of external links. The operators of the linked sites are solely responsible for the content of their sites.