Multifunctional stool Xbrick®
– always on the move.
Whether it's a workout in the home office, company fitness, an active break, exercise programmes at daycare and school or a morning routine – Xbrick is the perfect companion – indoors and outdoors.
Xbrick® – your workout partner.
The multifunctional design stool is a reliable training partner. It can be easily transported to any location and stacked to save space after exercise – or used again as a seat, platform, table or stool.
Whether to sit on it or hold onto it – Xbrick® is suitable for various exercises
With our partner MEISTERATHLETIK we have developed a series of exercises where the mulifunctional seat stool Xbrick becomes a reliable workout partner.
"The Xbrick with its very low weight and yet immense stability, its non-slip surface and easy handling is perfect for sports activities. Outdoor and indoor. The different heights allow for a variety of exercises at different levels of difficulty. That's why we use Xbrick in many of our training sessions – whether with companies or with professional athletes."
Maurice Meister, MEISTERATHLETIK
Founder and Coach
Xbrick® convinces with 6 sporty strengths
Due to its different heights, the Xbrick can be used for a wide variety of exercises and training levels and adapts to a new level at any time.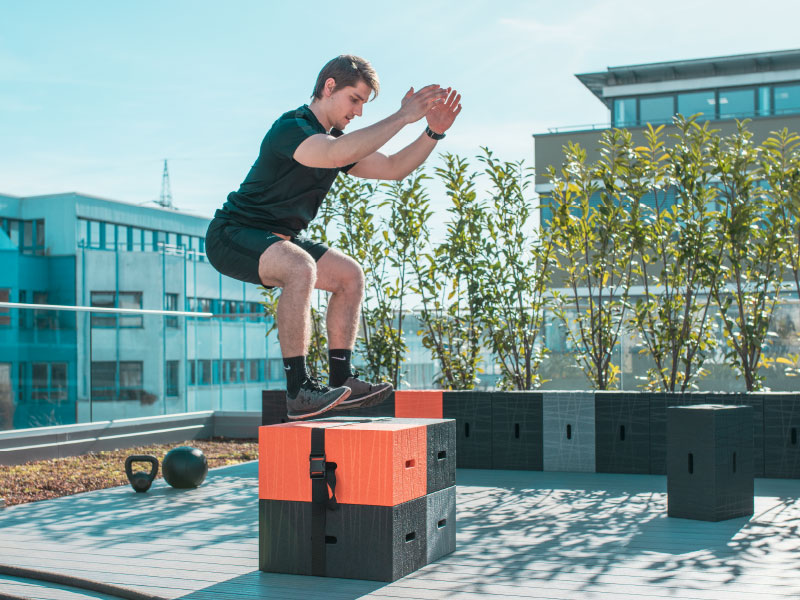 Xbrick® Material, Surface and Structure
Good grip – with a unique feel. A new, patented laser process enables alternating textured and smooth surfaces and gives the Xbrick special slip resistance. At around 1.4 kilograms, it is extremely light. This makes it easy to handle and almost noiseless.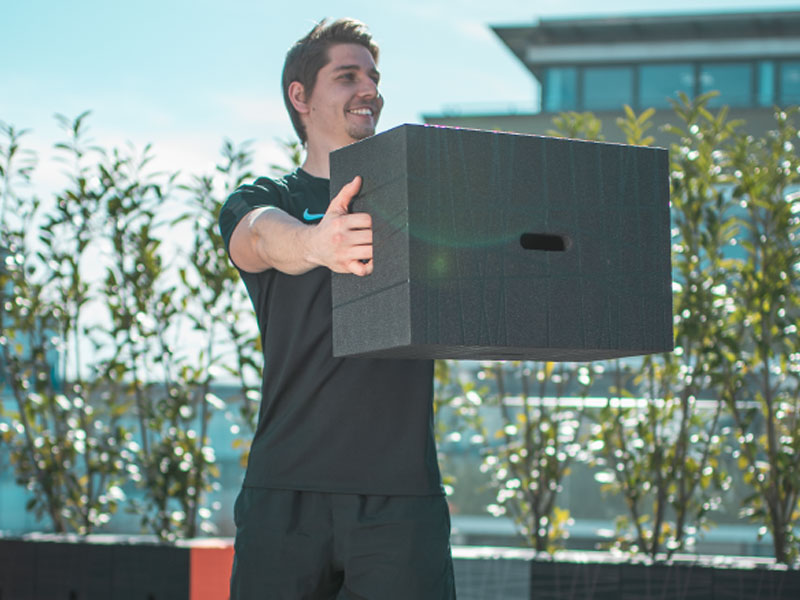 Six grip holes allow for easy handling
as well as connection and plug-in options for the
Xbrick accessories.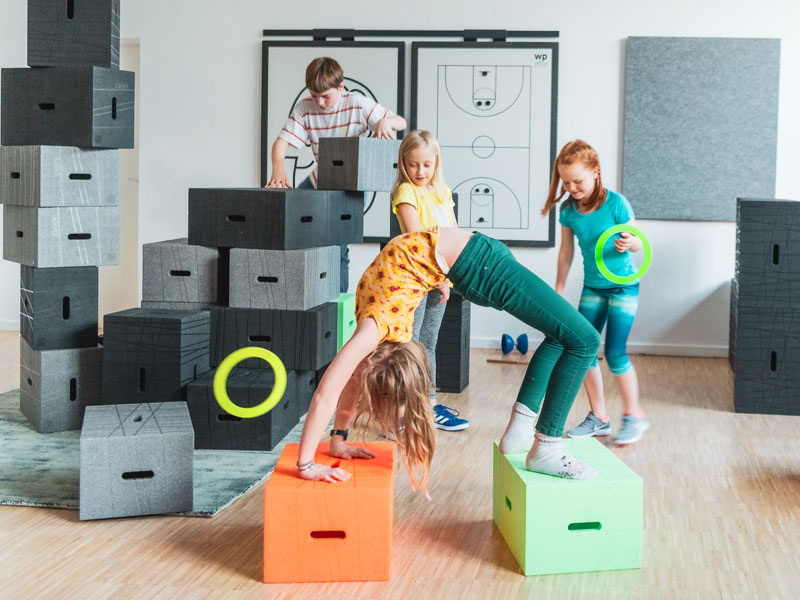 Originless and free of plasticisers, the Xbrick can be safely used in conjunction with food or as a toy.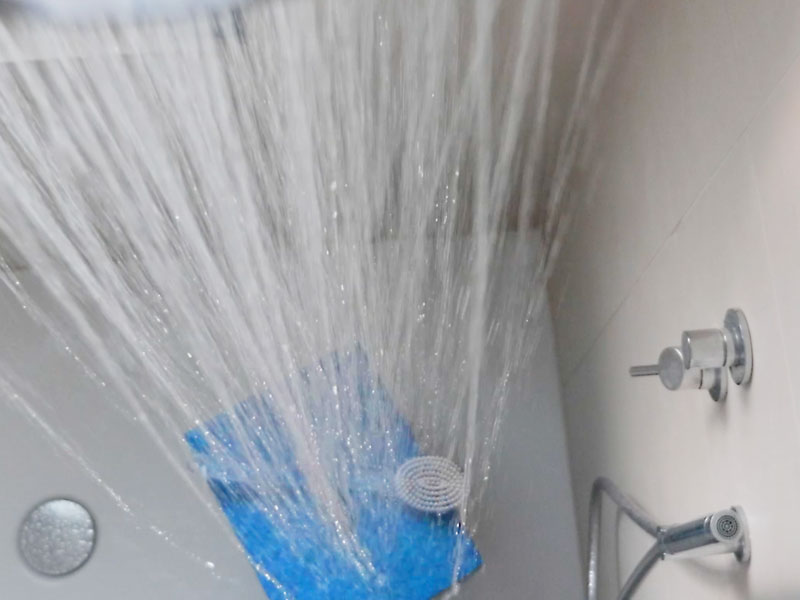 After training, the Xbrick is easy to clean and disinfect. It is water-resistant and can also be used in the bath or shower.
The Xbrick is made of 100% recyclable, unmixed, expanded polypropylene (EPP). We take back used Xbricks and ensure that they are reused or returned to the recycling system.
Production takes place in southern Germany. The final assembly and shipping is carried out by employees of the Remstal Werkstätten der Diakonie Stetten e. V.
Xbrick® and accessories - perfect training partners
+ Latest inspirations and applications + Advance announcements of special promotions + everything about Xbrick