Multifunctional furniture Xbrick® - stool, shelf, step, for home office, garden, balcony - for home
Xbrick® is stackable, light and mobile, easy to use as a stool or as a modular element for indoor and outdoor use.
Design stool Xbrick is as flexible as its requirements.
As a seat or standing aid, quickly converted into a pedestal or used as a table, Xbrick reconfigures rooms again and again in new and different ways. Intuitive, almost noiseless and in no time at all, for indoor and outdoor use.
Multifunctional stool. In a timeless and simple design language, Xbrick fits in with every furnishing style: clever, innovative, high quality and affordable at the same time.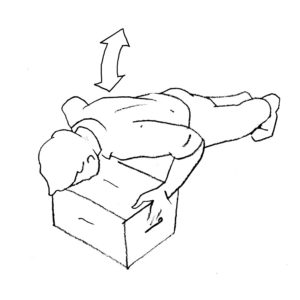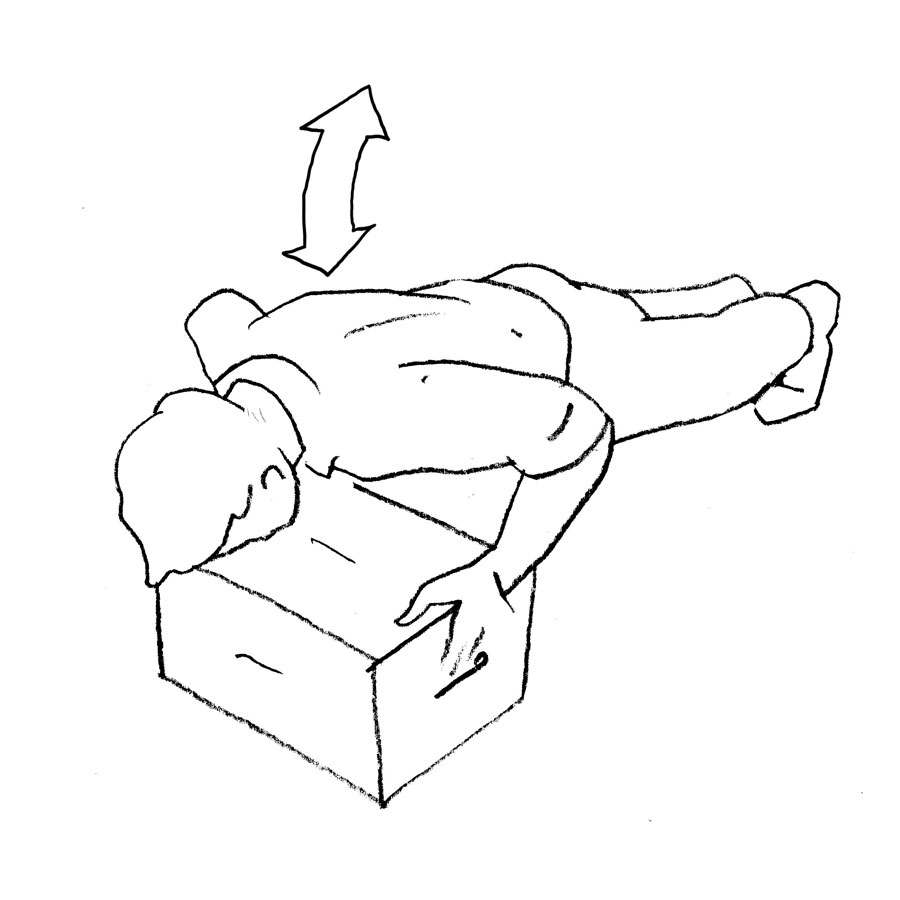 supplement for the Home Gym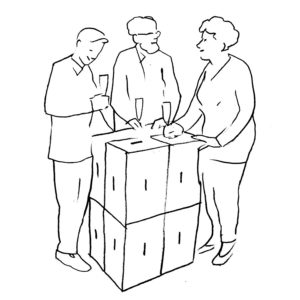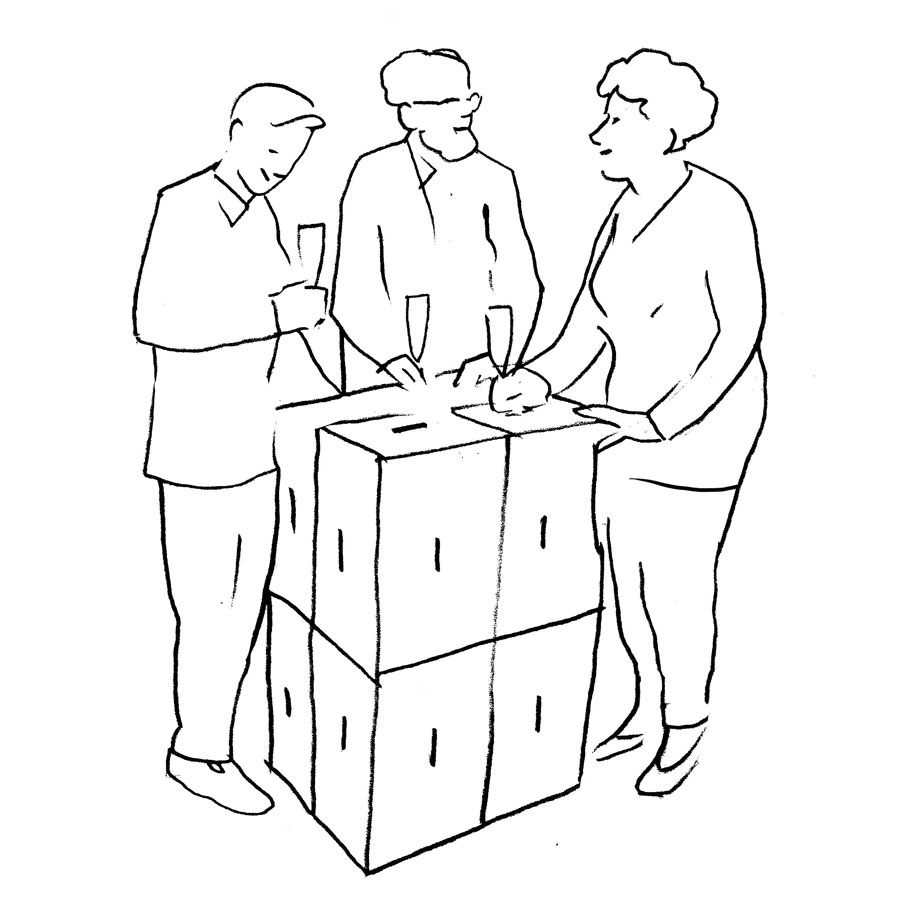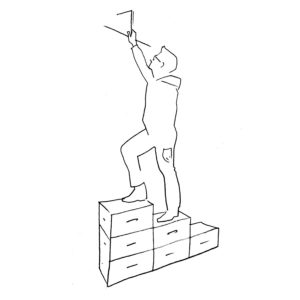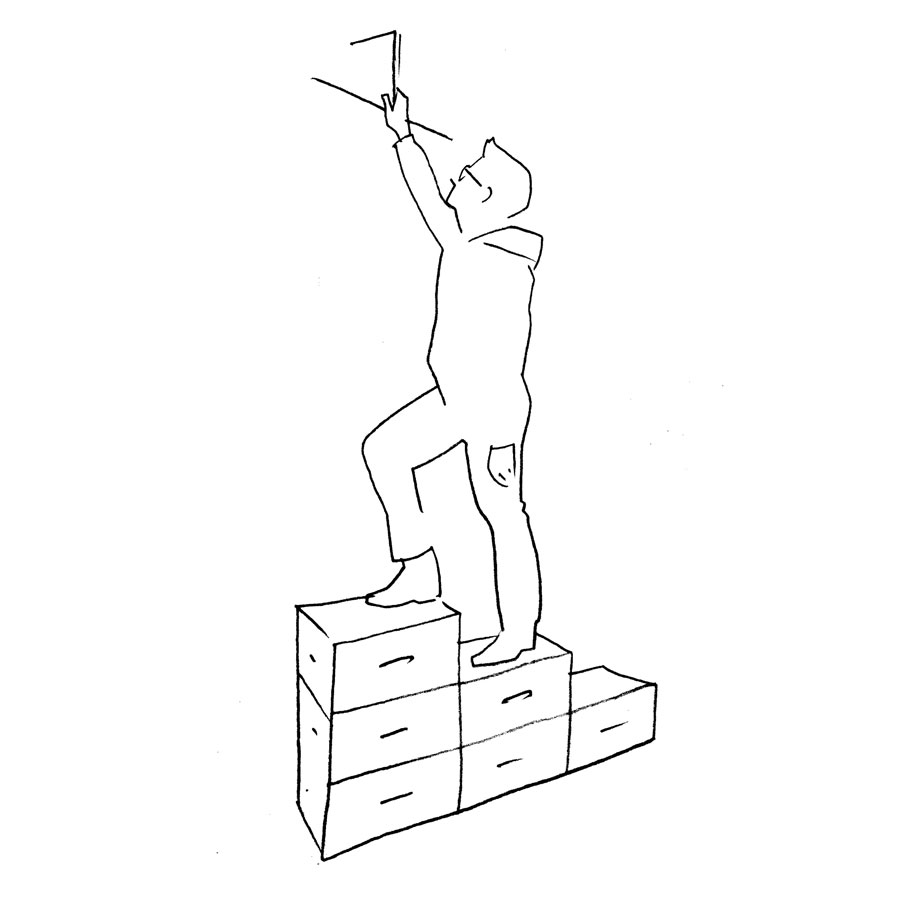 flexible stairs for shelves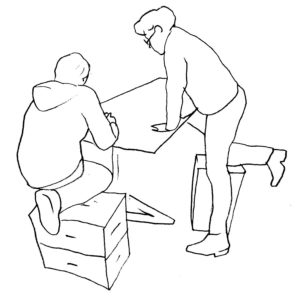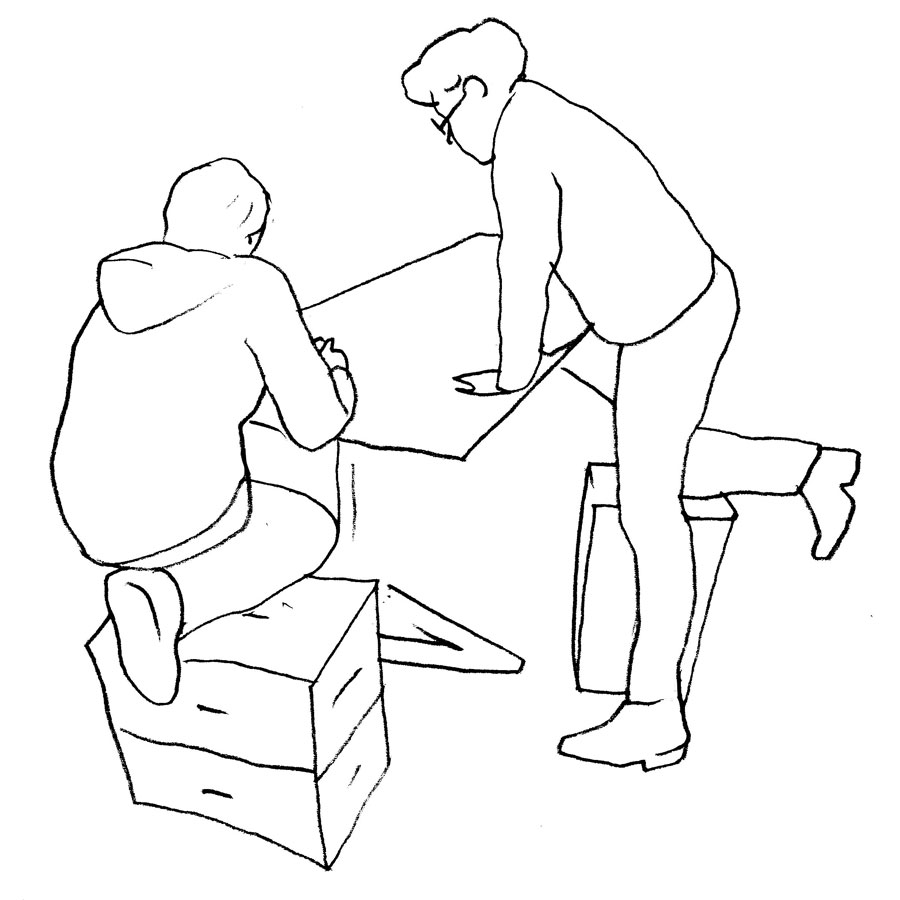 After work, the Xbrick can be easily stored under the desk.
Our facilities have to cope with removals and often everything has to fit into a small living space. Mobile furniture is the solution: furnishings that are easy to transport, have various functions and can be assembled and disassembled quickly.
Xbrick is made of 100% recyclable single-grade expanded polypropylene (EPP).
We have deliberately chosen this recyclable material because it makes the Xbrick so special and offers many functional and ecological advantages. Easy to clean and disinfect and water resistant.
The variable multifunctional furniture Xbrick® is the ideal companion for the mobile society.
This is what our users say about the multi-functional furniture Xbrick®
"Ultimately I want to create optimal conditions for creative work. This requires a lot of consultation in a short space of time and often an Xbrick is brought to the desk to discuss things."
"A building block that at first glance appears inconspicuous turns out to be a universal genius in our everyday work".
"Xbrick creates the optimal conditions for motivated and efficient work".
"I have to get up there. Give me an Xbrick!"
"Through functional and varied exercises with Xbrick® you are fit for everyday life. Motivation and fun is the top priority!"
With about 1.4 kg it is extremely light for its volume and therefore easy and almost noiseless to handle, the inhibition threshold to use Xbrick is therefore very low.
Inexpensive seat cube Xbrick - variable living
Conversion in minutes, individually changeable room use, for new areas of application every day.
+ Latest inspirations and applications + Advance announcements of special offers + Everything about Xbrick